Introduction
DDeM as the organizer freely follows up with the Leading Minds Forum discussion platform on its previous activities and references. The discussion will focus on issues related to the future of the European and Czech energy sector. Discussions will cover the update of the State Energy Concept and related documents, energy market regulation and pending legislation, priorities from the perspective of the public and commercial sphere, sustainability and management of the source base, related conditions for the operation of the energy infrastructure, as well as taxonomy and ESG investments.
TOPIC
ENERGY SECURITY
VS. DECARBONIZATION
SCHEDULE
7 September 2022 from 7.00 pm
OPENING CEREMONY OF THE LEADING MINDS FORUM
In the premises of the Elektra Café
8 September 2022 from 9.00 am
INTERNATIONAL EXPERT CONFERENCE
In the Multifunctional Hall Gong, Dolní Vítkovice
8 September 2022 from 7.00 pm
INFORMAL CLOSING PARTY UNDER THE PATRONAGE OF INNOGY
In the Bernie's Traditional Irish Pub
The number of participants is limited to 70 people in the conference hall. The so-called permanent panel consists of 28 speakers, who are actively addressed and engaged in the discussion throughout the meeting. As a result, a truly broad spectrum of discourse is ensured which is facilitated by two moderators in the style of a television debate.
CONFERENCE MODERATORS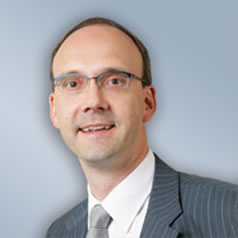 Martin Herrmann
Business Angel and Supervisory Board Member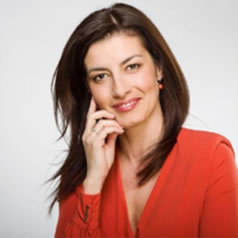 Michala Hergetová
Economics Editor and Moderator
CONFERENCE PROGRAMME PRIORITIES